Join a team full of incredible human beings 
At the Helen Bamber Foundation we have a great working culture that is rooted in personal and professional development for everyone. And by everyone, we mean everyone: clients, staff, volunteers and donors. Our work is challenging and we are not afraid of our commitment to excellence. We find motivation, strength and inspiration in one another to ensure all encompassing care for survivors of trafficking and torture.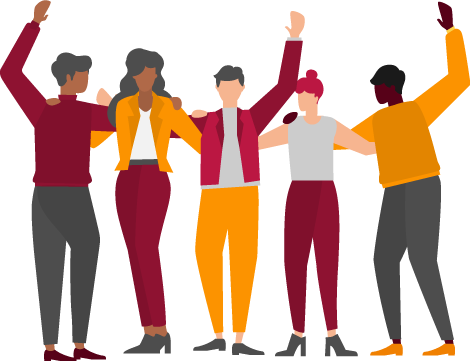 Volunteering
We are looking for an Honorary Assistant Psychologist to join our therapy team to assist a
Full Details
The Legal Protection Team deal with client referrals, the provision of medico-legal reports, legal casework, and supp
Full Details
At the age of 80, in 2005, in response to changing patterns of global violence and an increasingly hostile political landscape, our founder Helen B
Full Details
Psychological and Psychiatric Medico-Legal Report Writing at the Helen Bamber Foundation
If you have psychological or psychiatric training and are interested in providing professional support to refugees and asylum seekers who have suffered torture and extreme human cruelty, you may be interested in our consultant opportunities for Medico-Legal Report (MLR) writing.
Please click here to find out more about MLR writing, before enquiring about vacancies.