An event is a brilliant way to raise awareness and start a dialogue.
You can host an event about the Helen Bamber Foundation at your place of work, or in your local community or with friends. It's all possible. Please invite us to your event, we'd love to be there and talk with you. 
Every year we create our own event called The Conversation, hosted by our President, Dame Emma Thompson. The event focuses on opening up a dialogue around trafficking and torture, banishing assumptions and encouraging learning about Survivors' experiences. It's about the power of listening. 
Over the years we've had a huge variety of guests including Stephen Fry, Colin Firth, Fergal Keane, Anish Kapoor and Lyse Doucet.
Image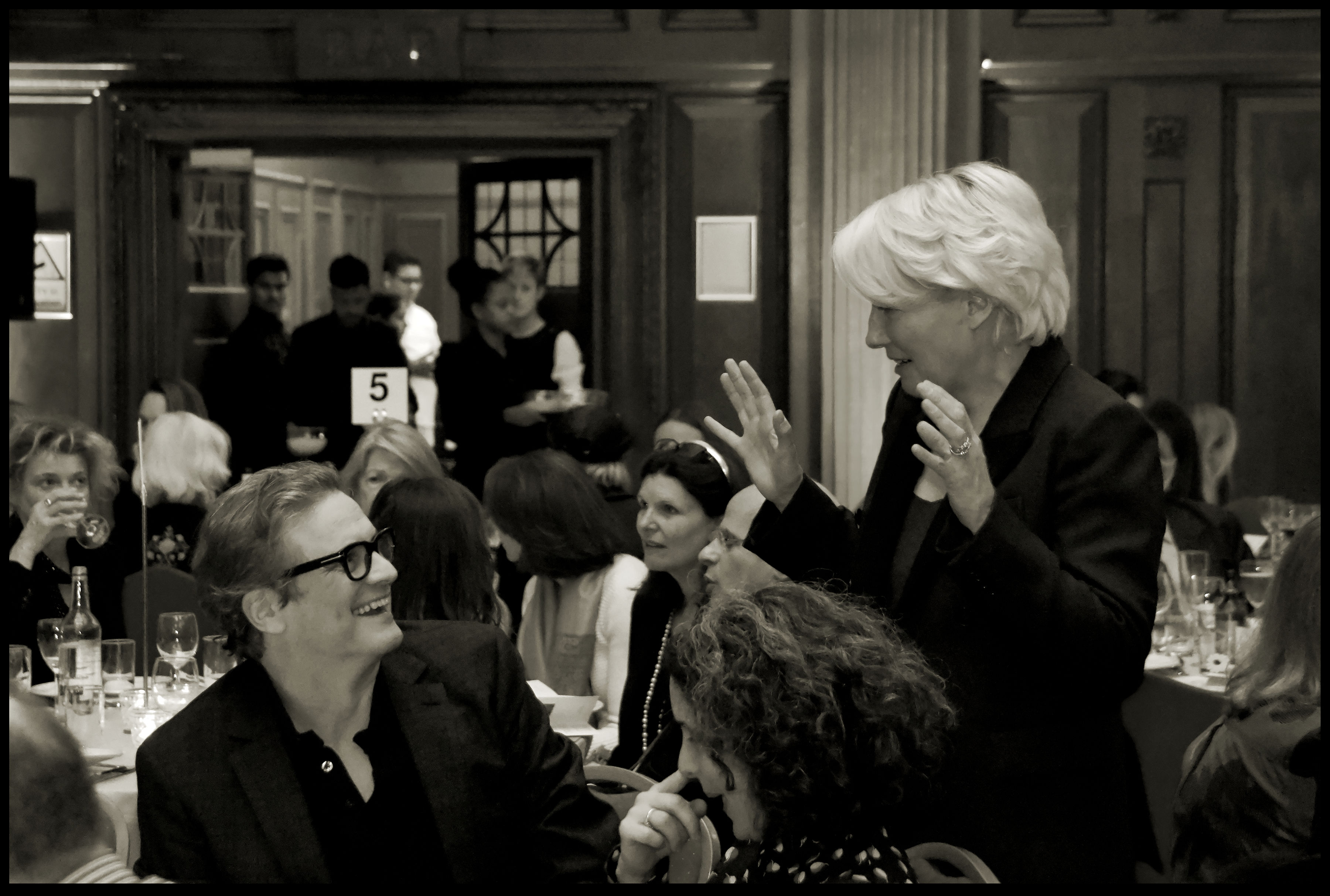 The Conversation is a transformative chance to share stories about the work we do and the lives & experiences of Survivors we work with. 
At previous events the National Youth Theatre have performed: depicting stories and happy memories from our clients' pasts. In 2018, esteemed actor Colin Firth read the moving story of a Survivors' journey to recovery. We also have listened to interviews with our clients and staff detailing the impact of their personal experiences. 
Image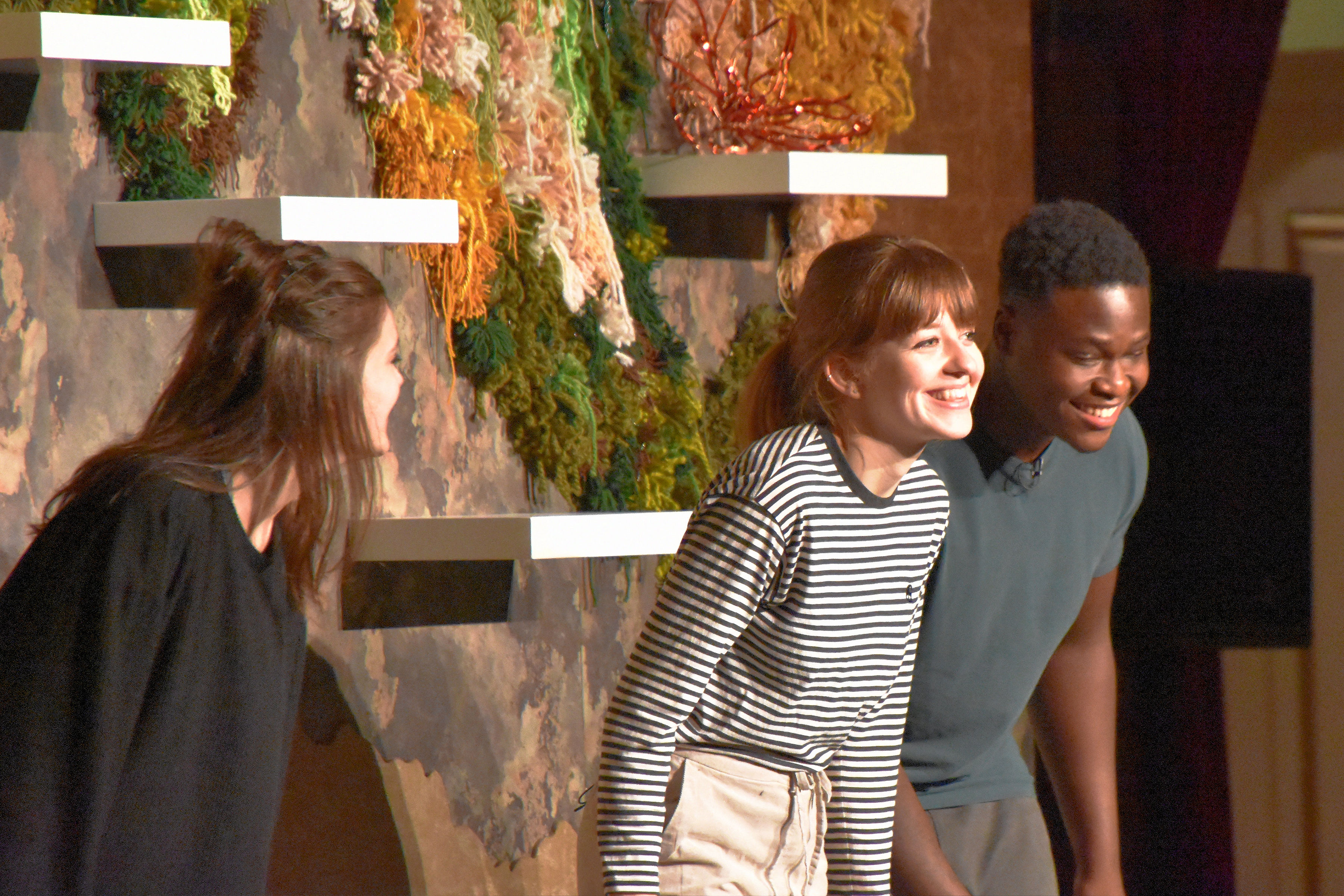 Over the years, The Conversation has raised around £200,000 for survivors. 
Would you like to start a conversation?
People who have attended The Conversation have gone on to host an event themselves. 
You too can be part of the conversation.