Everyone and anyone can make a difference.
You are a change maker and when you support the Helen Bamber Foundation you will immediately join our journey. You can become part of our organisation today, right now.  
When you join the Helen Bamber Foundation's journey you stand alongside Survivors of trafficking and torture. Survivors have come a long way and recovery takes a long time. At the Helen Bamber Foundation, this journey is one of togetherness. 
There are thousands of people who have been trafficked and tortured living in the UK. These people are extremely vulnerable and are made even more so by the current hostile environment. We know that when we act, we can help Survivors directly and also make big changes so things improve here and globally. We are delivering change right now and you can join too, you can act and make a real difference. 
Together Survivors, supporters and the foundation have achieved brilliant things and have transformed the way Survivors are helped. They have been able to drive targeted projects specifically helping vulnerable women. They have actively helped change policy which has directly helped better treatment of Survivors. They have directly helped Survivors take their next steps to independence by aiding our education and employment programmes. 
Our promise to supporters 
We promise to use your support in the very best possible way. We will put our clients and Survivors first. We will measure our impact and make sure we deliver what we say we will. We respect you and we promise to be careful with your money. We know, together, we can change Survivors' lives. 
How you could help
Supporters give in a variety of ways, but each one has a unique and personal relationship with us. Some supporters may be involved through several different types of giving. For example you could donate and also come to volunteer with us. We have learnt that in every business, office and group, there are many fantastic, individual people who want to act and make change, everyone can be involved. 
Here are some examples how transformative your support can be:
£10
can pay for an isolated torture Survivor to attend the Helen Bamber Foundation's community group. For many Survivors, the community group is their only opportunity to develop friendships with people who understand what they have gone through. It is specifically designed for clients who are lonely, it can break the cycle of loneliness and help a Survivor build connections. 
Image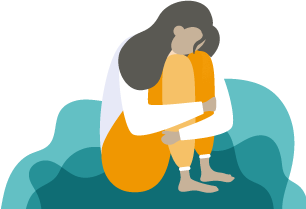 £35
can help a Survivor of trafficking who has no access to financial support. Your donation can support a Survivor to buy food and pay for travel to vital medical appointments. This financial support directly helps a Survivor remove themselves from potential dangerous situations they may find themselves, in order to get money. 
Image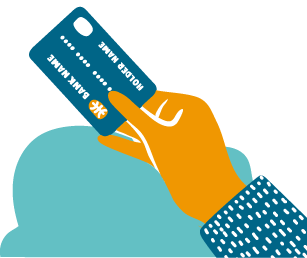 £50
can provide one hour of support from a specialist counter-trafficking caseworker for an incredibly vulnerable person at risk of being lured back into exploitation. Your donation can ensure the Survivor has access to safe accommodation and receives guidance on how to identify and avoid people intent on harming them. 
 
Image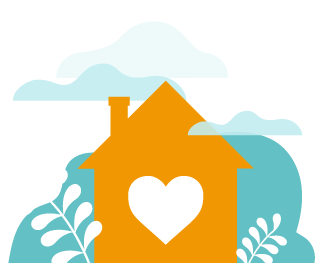 £200
can support the costs of one month of specialist Counter-Trafficking support to help a Survivor of childhood abuse and modern slavery to overcome their traumatic experiences and remain safe.
Image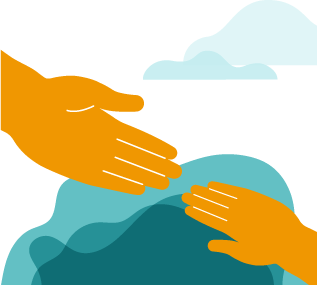 £250
can deliver 14 hours of housing and welfare support to incredibly vulnerable Survivors.  It can provide expert advice, liaison with appropriate agencies and financial support which ensures Survivors are not forced to live on the streets. 
Image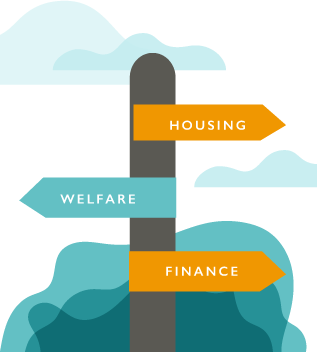 £500
can support three Survivors of extreme violence suffering complex trauma injuries to access medical care.
Image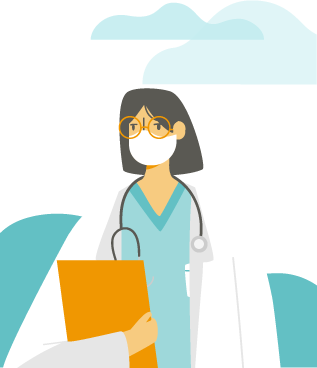 £1,000
can deliver 30 hours of legal protection to help Survivors at risk of further abuse in their country of origin to remain safely in the UK.  It can provide Survivors with support to understand the legal processes they face and provide evidence of the trauma they have suffered.
Image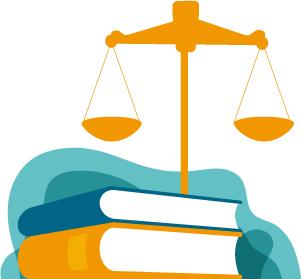 £2,500
can cover the costs of an entire course of specialist Narrative Exposure Therapy to help a tortured Survivor put their abuse behind them.
Image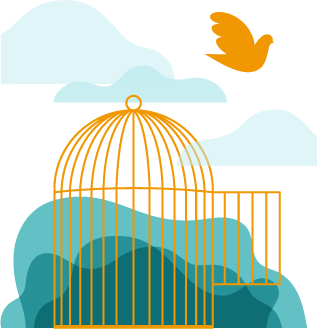 It costs £2,000,000 a year to do the work we need to. That money breaks down into thousands of moments of care which help vulnerable people find safety freedom.